Leave Dates
An online staff leave planner, giving you complete visibility of team holidays and absence. Leave Dates is free for small teams.
Teleprompter for Video
Record video of yourself while reading from a script. Available for iOS and Android devices.
Prompt+
A traditional teleprompter app available for iOS and Mac devices, works with mirrored teleprompter rigs.
Create an Online Course using just your iPhone
An eLearning course which teaches you everything you need to know about how create online courses using your iPhone.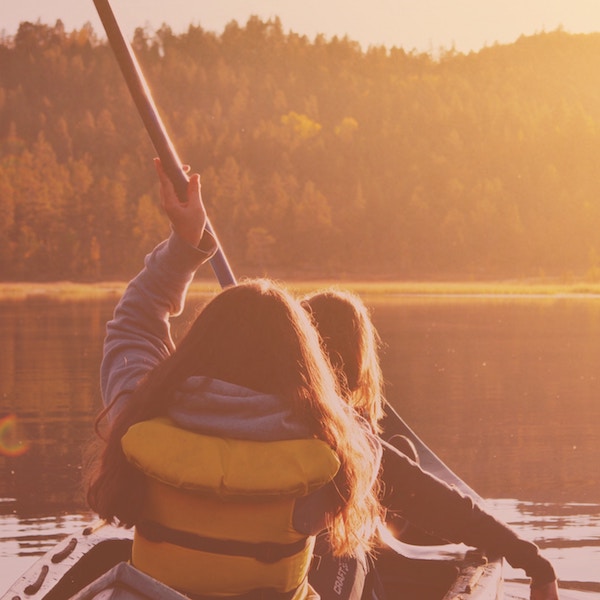 Consultancy
We also offer bespoke consultancy on software product development. Get in contact for more information.